frontporch-image-for-slider
Beautify the outside while raising the overall value of your property.
5
Expand your living space.
sunroom-image-for-slider
Extend your enjoyment of the seasons.
Widmers-patio-Fiesta-Largo-1-1170×500
Outdoor Kitchens and Pizza Ovens
Authorized Round Grove Dealer
bresse basement finished (30)
Our site is undergoing a complete reconstruction. Please be patient and come back soon.
Within the home improvement industry, you can choose from many contractors to do work in your home. Prestige Services offers over 20 years of professional home enhancement experience. Thousands of repeat customers have been more than satisfied over the past 28 years. Trust in the professionals at Prestige to provide your all-inclusive home project solution. Prestige Services is a full-service design, build, and maintenance home enhancement company.
---
Prestige Services has won awards for our innovative designs and superior craftsmanship. See our most recent awards here.
---
The professionals at Prestige Services work diligently to develop long term relationships with their customers based on trust and quality workmanship. Prestige Services is licensed, insured, and pleased to provide you with satisfied customers with whom you can talk. Rest assured that the professionals at Prestige Services will support you every step of the way, including optional annual maintenance/service after the completion of your project.
---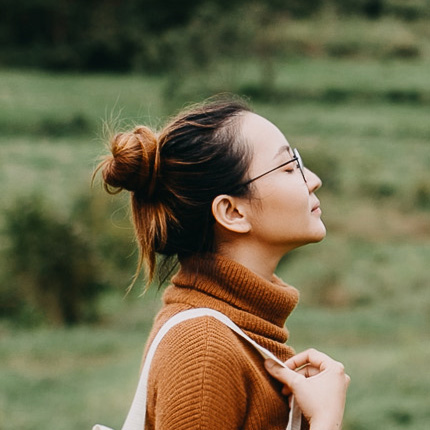 "Attention to the finest detail is what I think of when I think of Prestige Living Spaces."

— Erika Ramalho, Customer
---